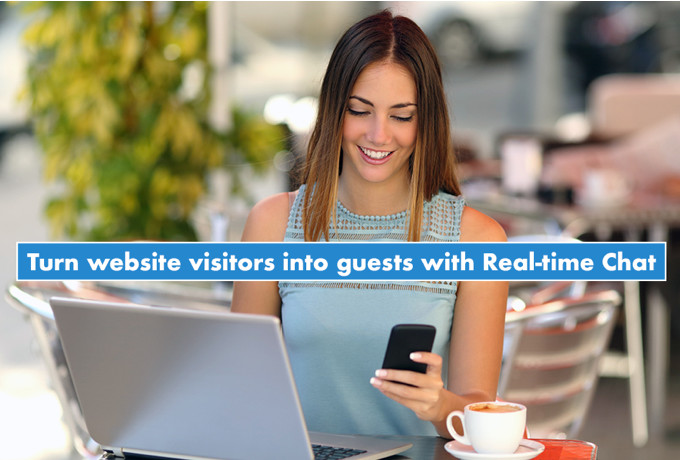 Overview
---
Engage with your guest like never beore.
Allows guests to get better service during all parts o their stay. Personally connect with guests before, during and after they make travel plans.
While guests stay with our partner hotels, they can pair their mobile phone to access hotel promotions, mobile channel guide, hotel information, local chat and much more.
Capture and enrich guest information, then focus on generating new guests and bookings.
Contact us for a DEMO
Chat
Guest Service
ChatBot
Chat Widget
Web Design
Guest
Engagement
Customer Service