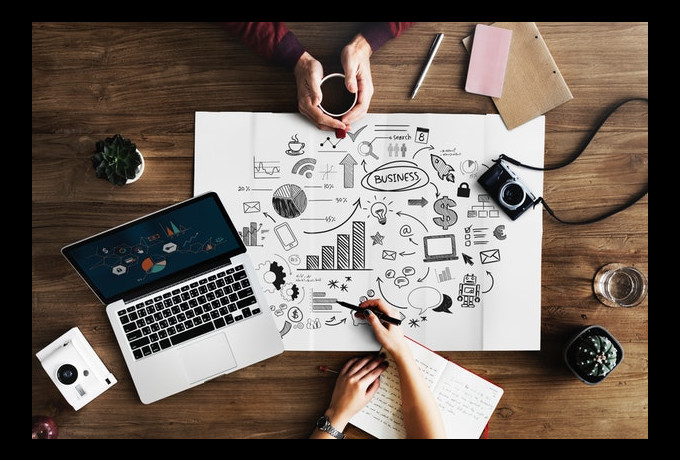 Overview
---
HOTEL CONSULTING & BRANDING THAT WINS BOOKINGS
We create and consult iconic hospitality brands that enable hotels to reach their full potential.
BE REMEMBERED
BRANDING & CREATIVE
By identifying what makes your hotel exciting and bringing that to life, we can help craft a powerful brand which adds tremendous value to your hotel business.
Your success is our goal and to get there you need to implement the right solutions, at the right time and with a result-proven plan as a trusted guide! Your Direct Booking Strategy is this guide and our comprehensive suite of smart innovative solutions is available and ready for you to take charge and grow your bottom line.
WE LOVE WHEN A PLAN COMES TOGETHER
STRATEGY & PLANNING
No one knows your hotel business better than you do. Our immersive process allows us to develop a bespoke strategy that will impact your entire hotel brand at every touchpoint.
We are a Hotel branding and hotel consulting house that helps some of the world's most spectacular hotels and resorts to increase their bookings and revenue through hotels operations consulting combined with upscale a smart brand story and clarity. When all senses are engaged, prospective travellers are charmed, enticed and thrilled into booking with your resort or hotel. This is when branding is at its best.
Contact us on MyHotelGig, so you can learn how we can improve your brand!
Branding
Design
Print
Graphic
Logo
Hotel Consulting
Cosulting
Advisor
Property Management