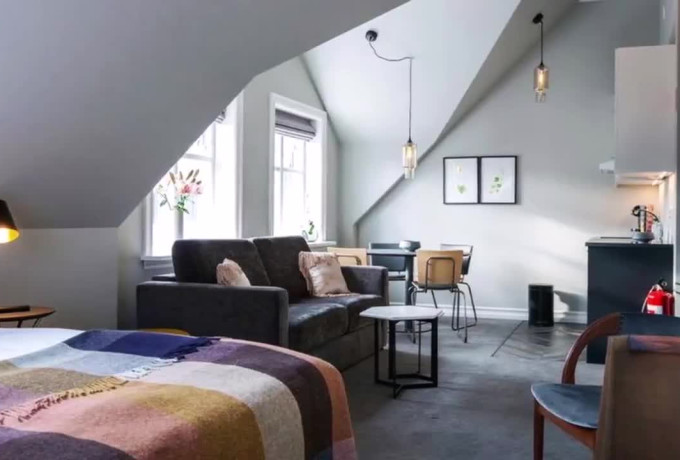 Overview
---
OUR VIDEOS WILL
INCREASE BOOKINGS
Most travellers search destinations and accommodations on video
before to making their booking decision.
ATTRACT VIEWERS
IMPROVE YOUR
CONVERSION RATE
A high converting upscale hotel video needs to lure it's audience within the first few seconds. A dream-like moment, nestled together in a brand storytelling and moving music, should make the viewer imagine themselves sitting on a beach, getting a spa treatments, or feel like sailing on the ocean.
Not long into the video, the traveler should say:
"THAT'S WHERE I WANT TO BE!"
IMPRESS THE VIEWER - STAND OUT
CAPTURE THE BEST 
ANGLES
Drone video and images add to a "wow factor" of a hotel or resort property and its surroundings, and is now more common for any serious upscale hotel brand.
If drones are not suitable to use, we can be creative in our efforts to use other means necessary to get the job done, example high view points, small planes etc.
Contact us on MyHotelGig, so you can learn how we can improve your brand!
Video
Photography
Video Production
Film
Videos
Shooting
Drone
Images
Social Media
Photo