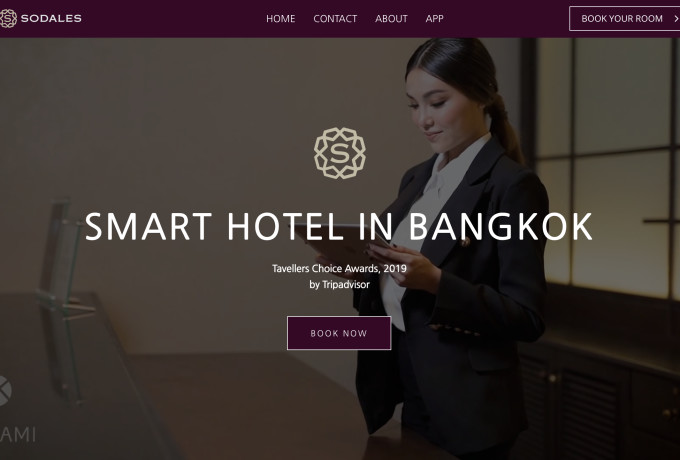 Overview
---
WHAT MAKES HELPING HOTELS WEBSITES BETTER?
The HHWeb innovative design website is outstanding because it helps you to stop being the main hero in the booking journey, and instead, invite your guests and customers INTO a journey. Hotel Businesses will earn lot's more from a HHWeb website.
But, how can you know if you need help? Just contact us or one of our certified consultants.
Your success is our goal and to get there you need to implement the right solutions, at the right time and with a result-proven plan as a trusted guide!
Your Direct Booking Strategy is this guide and our comprehensive suite of smart innovative solutions is available and ready for you to take charge and grow your bottom line.
Contact us on MyHotelGig, so you can learn how we can improve your brand!
Web Design
Web Developer
Website
Graphic Design
Web
Webpage
WebDesign
Online Site
Programmer
HTML
Code
Coder
Developer